News — custom eggshell stickers
Posted by Emily Ye on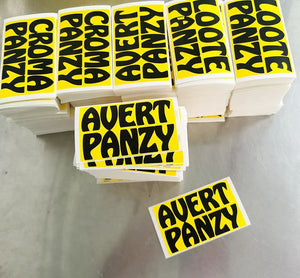 Equivalent to approximately 10x6(cm) Black ink on Yellow egg shell stickers with your design (unless specified otherwise).ONE Design per order. *Now with Optional "EasyPeel" option with an extra edge allowing for easier peeling.Please also Select UV-Proof Colour Preferences: Once you've placed your order, please send your designs to emily01191@163.com . Designs must be set to the correct dimensions and of 300dpi or more and in CMYK. Printing takes approximately one week while shipping takes approximately 7-10 working days.Email us for any inquiries:emily01191@163.comNote: Any custom stickers orders printed by Egg Shell Stickers may be used for promotional purposes on our social media...
Posted by Emily Ye on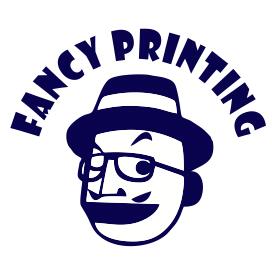 Eggshell stickers printing, custom adhesive labels such as vinyl labels, paper labels, A4 stickers, A3 stickers, writing paper labels, warranty void stickers, tamper evident labels, security stickers.