News — custom adhesive labels
Posted by Emily Ye on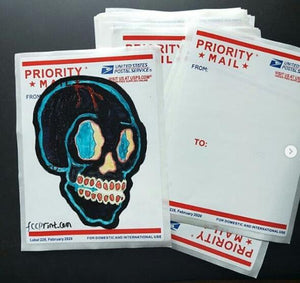 New date year 2020 big size blank priority mail eggshell stickers 50pcs/100pcs for sale free shipping worldwide. 🤗👉link in the bio. Hard to be removed, the best eggshell stickers in the world! They are not normal paper stickers, these stickers are very sticky and cannot removed without hundreds of times. Very good to be as graffiti stickers or streetart tags. All orders will send out after Feb 14, due to Chinese New Year holiday rest, sorry for that😊 Email: emily01191@163.com 👉🎈🎈fancyprinting.bigcartel.com Welcome custom design printing stickers! #eggshellstickers #eggshellsticker #prioritymail #prioritymailsticker #label228 #bluetops #blankeggshellsticker #prioritymaileggshellstickers #graffitislaps #customeggshellstickers #bluetop #handstyler #streetslaps #streetstickers...
Posted by Emily Ye on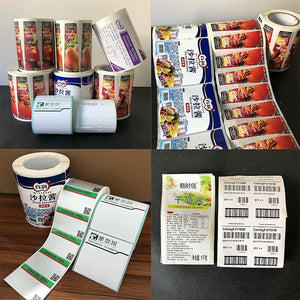 Label Type Features Coated Paper Labels Not water-proof, not oil-proof, destructible  The face is glossy and very smooth Most widely used paper label materials Kraft Paper Labels The materials are flexible and strong and own high bursting resistance, they are subjected to large tensile force and pressure without breaking. PVC Vinyl Labels PVC (vinyl), a kind of polymer material Waterproof and oil proof, cannot torn, high temperature resistant, suitable for outdoor labeling The faces are including transparent, glossy white, matte white PET Vinyl Labels PET (Polyester film), a kind of polymer material Labels have good performance, they are anti-fouling, waterproof, scratch-resistant, high temperature resistant...
Posted by Emily Ye on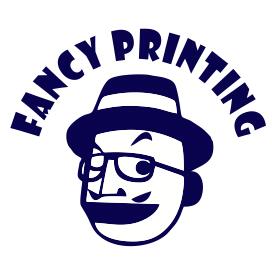 Eggshell stickers printing, custom adhesive labels such as vinyl labels, paper labels, A4 stickers, A3 stickers, writing paper labels, warranty void stickers, tamper evident labels, security stickers.